9 out of 10 Africans rely on wood fuels as their primary source of energy
Africa's reliance on forests for wood fuels has led to deforestation and climate degradation. Better cooking fuels can save lives, protect forests and save family income. BrightGreen is a vertically integrated biofuel company, tackling this challenge through the design, production and distribution of biofuel blocks. Our solar driven facility has a monthly capacity of 30,000 kilos and employs 20 people, 50% of whom are women.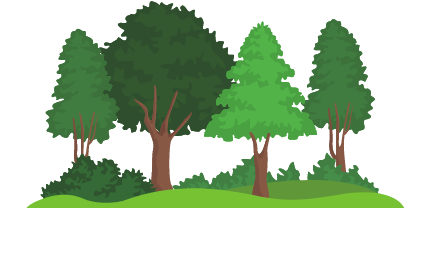 We are saving lives and saving forests.
Energy
We design simple, cost-effective, easy to adopt cooking fuels for the world's most vulnerable families.
Environment
We reduce the carbon footprint of cooking wood fuels. Our solution is an eco-friendly alternative, that is independent of tree-cutting.
Agriculture
We add value to food supply chains. Through building a circular economy, we upcycle farm waste that would otherwise be disposed of through burning.